ALEXANDER HEIGHTS TOWNHOMES
3-Level, 3-Bedroom Townhomes for Rent in Portland Oregon
Alexander Heights Townhomes
Welcome to Alexander Heights Townhomes, where we offer beautiful, comfortable 3-bedroom homes with three levels, located in Portland, Oregon. Our location is just a short drive to everything you need!
Comfortable Interiors
Our beautiful townhomes feature 3 bedrooms with a 3 private patios. Enjoy the convenience of an attached single garage, plus extra parking. Furry family members are welcome, too!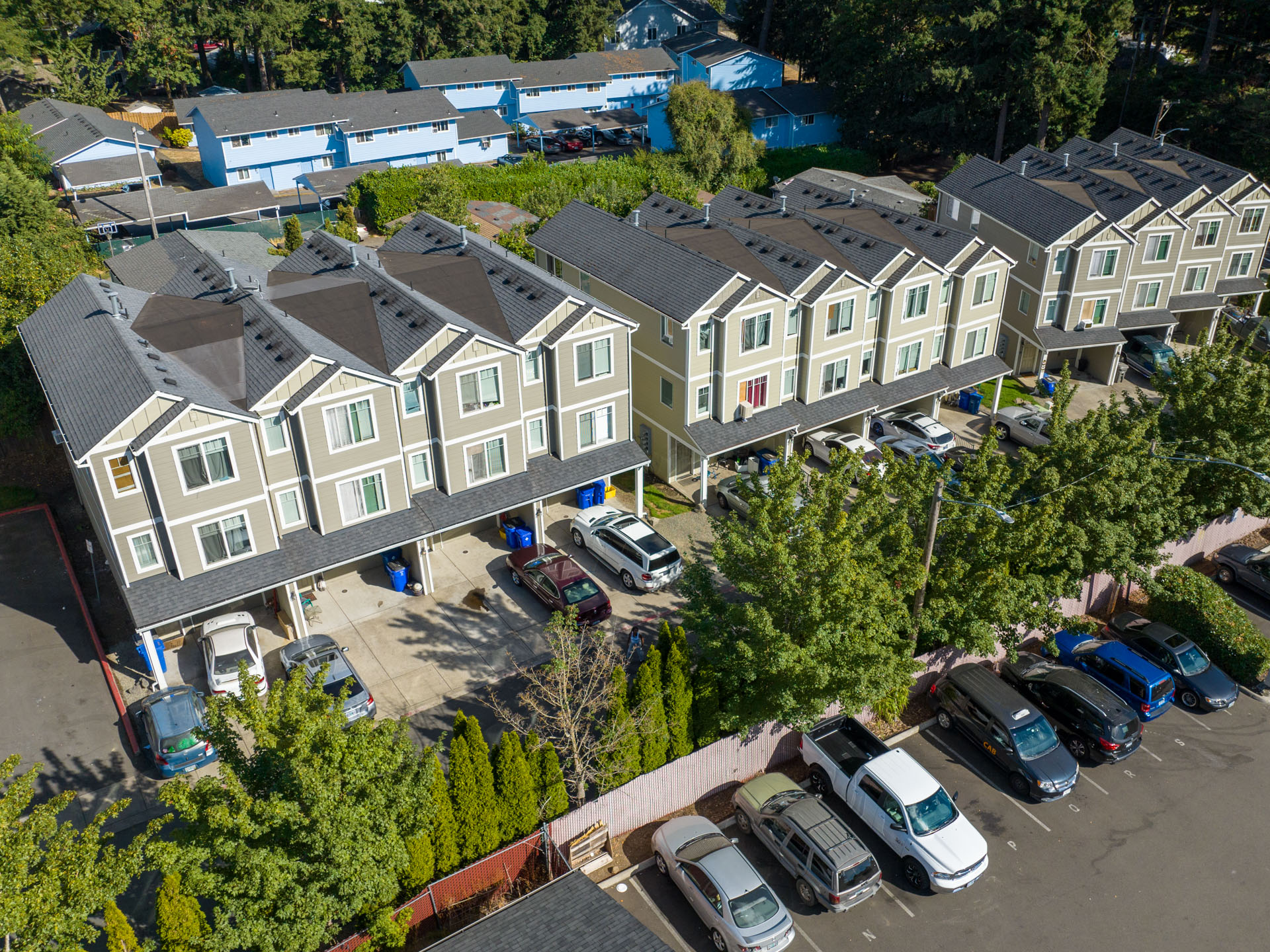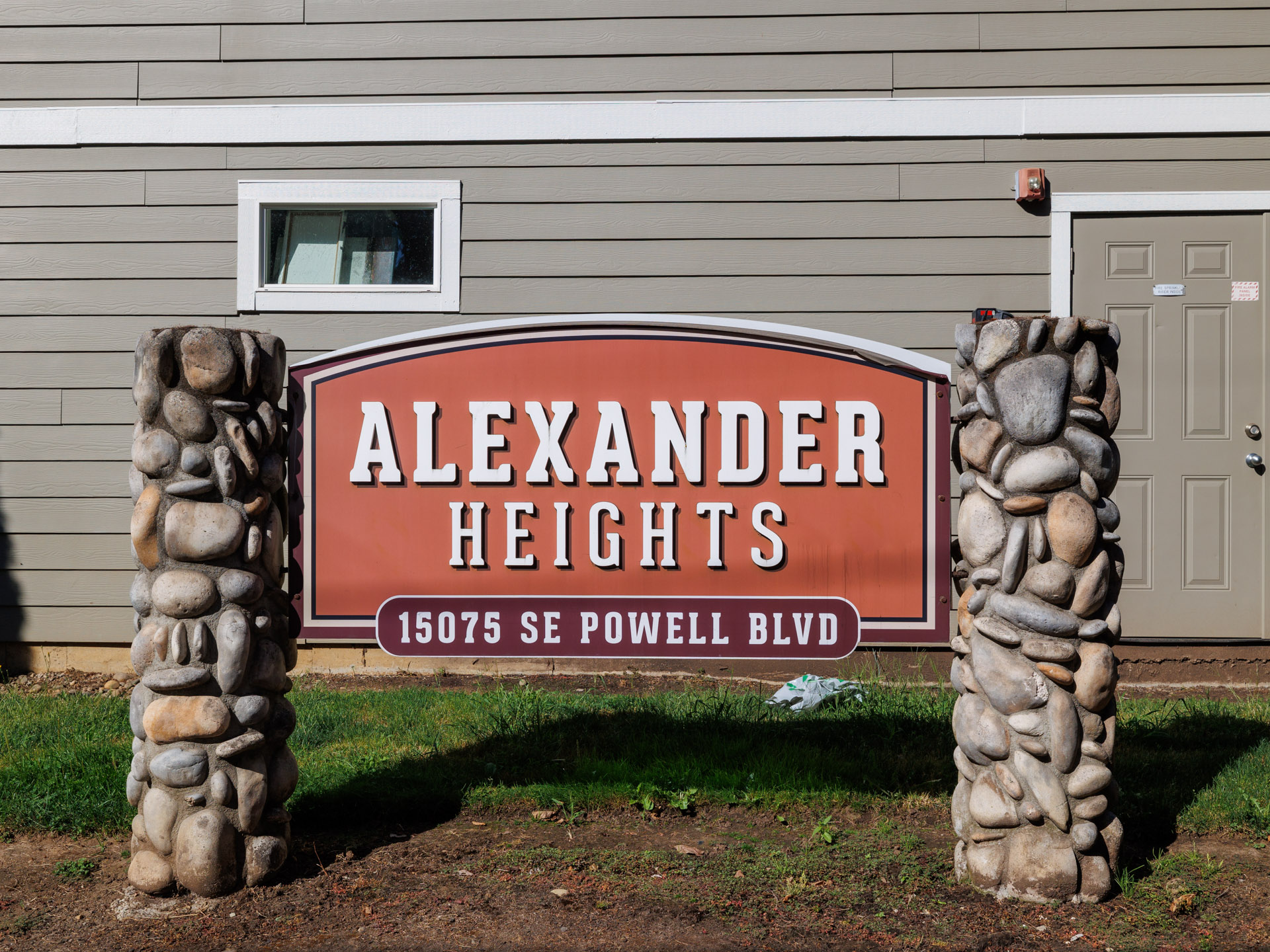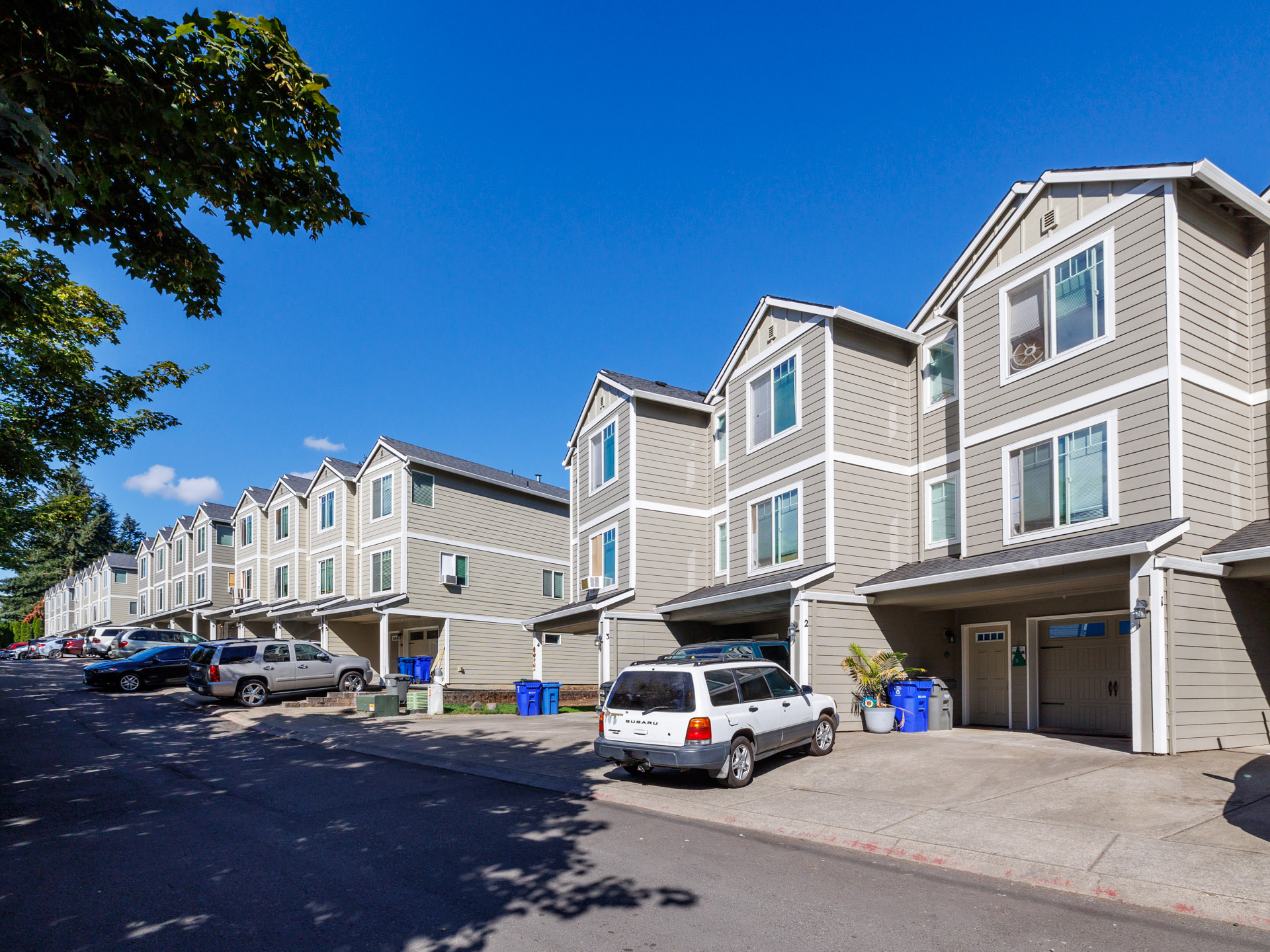 ALEXANDER HEIGHTS TOWNHOMES
15075 SE Powell Blvd

Portland OR 97236